Quick Relief When You Need It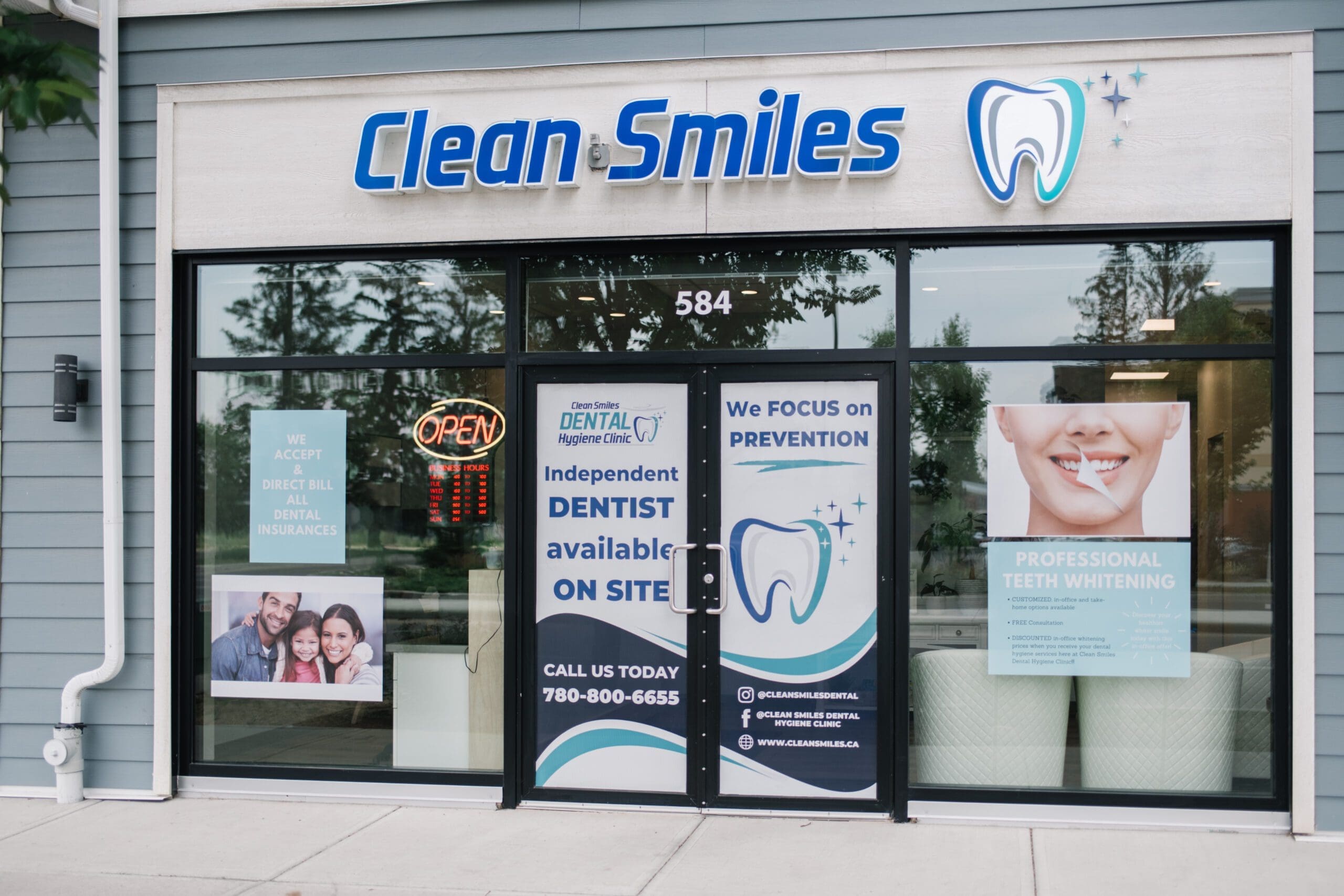 Emergency dental services 
In our friendly, calming and hygienic environment, you will experience comprehensive emergency dental services to address the dental issue on hand. Our team is dedicated to be available for all your urgent needs. We use state-of-the-art equipment and dental techniques for accurate dental diagnosis and treatment. 
Your trusted emergency dental clinic 
A structure that was developed specifically for emergency situations.

Conveniently situated for easy access in an emergency.

A clean, secure and calming environment for your peace of mind. 
Emergency Dentist Appointment
Easy and quick appointment scheduling
Flexible hours from morning to evening and on the weekends, Monday to Saturday.
Emergency dental appointments are available for the same day
Types of dental emergencies you may experience
There are few dental emergencies that people often go through. If you experience any one or more of the following, feel free to contact us, schedule an appointment or visit us at our clinic in Edmonton
Toothaches
Abscess
Chipped or fractured teeth
Loose or dislodged tooth
Bleeding gums or tissues
Severe jaw pain
Orthodontic emergency
Lost dental restoration
Urgent and affordable dental care for all ages
From children to seniors, our clinic caters to patients of all ages. We will provide you tailored treatment plans according to your dental needs and oral health. We have maintained a comfortable and hygienic environment where our patients are very well treated.
Emergency dental services
If you are going through any kind of dental emergency, no need to worry! Our skilled dentists will examine your oral condition thoroughly and discuss the best treatment plans with you. In any case of immediate procedures your teeth will be taken care of by our dentist on duty, who are ready to provide you stress free treatments. Our focus is to minimize the discomfort while performing dental procedures.
Looking for emergency dentistry in Edmonton?
Clean Smiles Dental Clinic, Edmonton North, is your trusted dental care partner for any emergency dental care in Edmonton. Whenever dental emergencies arise, you can rely on our skilled, efficient and professional team to give you the prompt assistance and treatment you require. You can also explore our website more to know all about our services. We follow the Alberta fee guide. Call us to book your appointment at 780 800 6655 or book online.
We will contact you shortly to schedule your appointment