Certifying the Well-being of Your Smile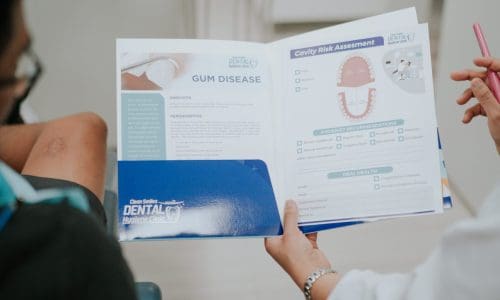 The Importance of Regular Dental Check-Ups
Prevention: Dental examinations are your first line of defence against dental problems. Regular check-ups can identify issues in the earliest stages, which can help avoid more serious, and expensive treatments. It depends on patient compliance and taking action to proceed for the diagnosed treatment in a timely manner.
What to Expect During Your Dental Check-Up at Clean Smiles
Comprehensive Exam: Our professional dentists examine your mouth, teeth, and gums thoroughly. We use advanced technology for accurate diagnosis. Screening for oral cancer: Early diagnosis is important for effective treatment. To protect your health, we do screening for oral cancer as part of our checkups. X-rays: To find the root cause of your dental issues, we perform x-rays if needed.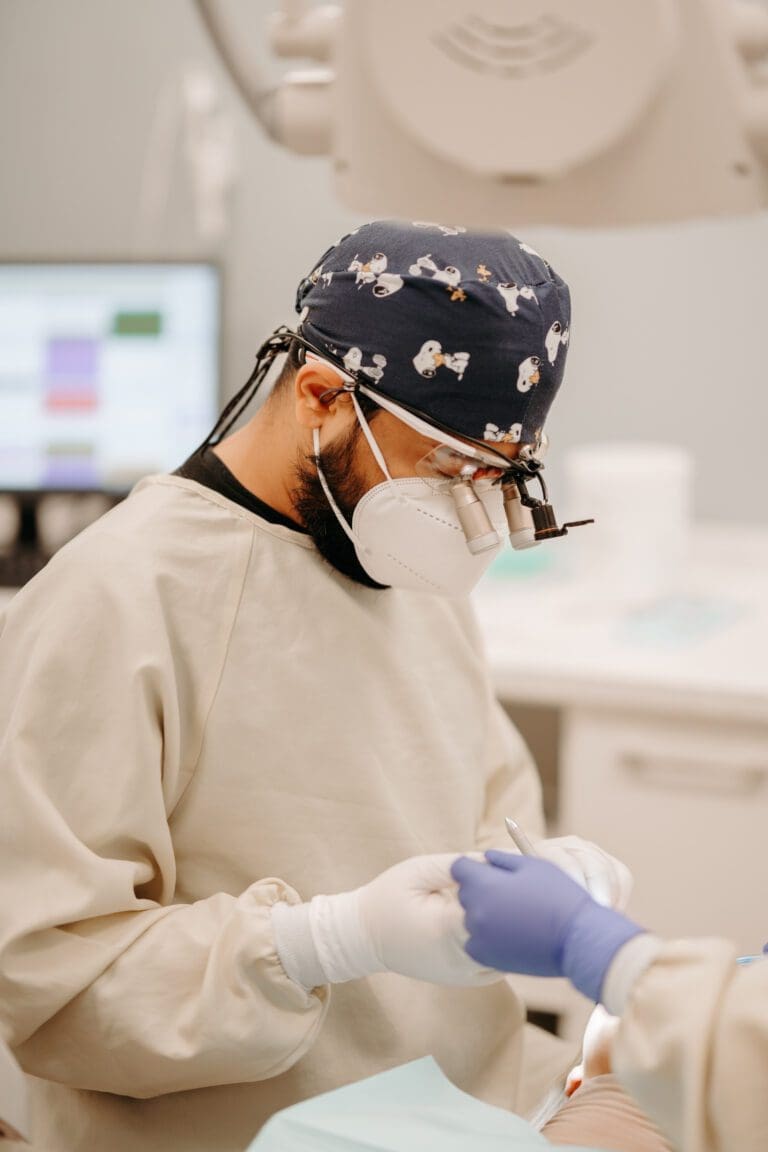 Preventive Care is Our Priority
Professional Cleaning: Your teeth will be cleaned gently and thoroughly, removing tartar and plaque build-up that may lead to cavities and gum disease in the future.
Personalized Care Plan: Based on your check-up, we will create a customized professional care treatment plan for your teeth according to your dental conditions. We also provide customized home care instructions for all ages and all periodontal needs. This may include some products to use at home that might help improve the specific dental or periodontal issues. Our clinician and our patients work as a team to resolve the dental problem on hand, hence we achieve your optimal oral health as fast and efficiently as we can.
What sets us apart
Patient Centered Approach: In our clinic, you are not just a patient, you are a valued member of our dental family. We will give you enough time and listen to your problems. We will answer your questions, guide you with the best instructions, and we are always ready to meet your specific dental needs.
Comfort is Key: We are committed to ensuring your comfort and providing you a stress-free experience in our friendly environment. Our team understands that dental visits can be anxiety-inducing for some patients. So we have many ways to make your dental visit as pleasant as possible.
Affordable and Accessible Dental Care
Quality dental care should be available to everyone; that is why we guide you with our best affordable dental treatment procedures. We follow the Alberta Fee guide to provide dental services.
Schedule Your Dental Check-Up Today
Avoid waiting until a dental problem develops into a dental emergency. Schedule a dental checkup with Clean Smiles Dental Hygiene Clinic, Edmonton North. Regular checkups are the first step on your path to a healthier smile, and we're here to help you in every step of the way.
Your smile and dental health are our top priorities at Clean Smiles Dental. Get to know our staff, and contact us with any inquiries or to arrange for your dental appointment.
We will contact you shortly to schedule your appointment