Relieving Pain, Restoring Comfort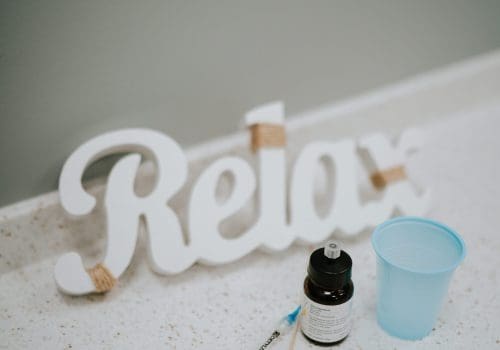 What is tooth extraction?
The procedure of tooth extraction is performed by the dentist when there is trauma to the tooth, the tooth is infected, decayed, severely damaged, or causing overcrowding. The tooth is removed from its socket present in the jawbone of your oral structure. Sometimes tooth extraction is performed due to a dental emergency and sometimes it is treatment planned in advance at your dental exam. In both cases, tooth extraction is required when there is no other dental treatment available that can save the tooth. Sometimes patients are given other treatment options but they decline and opt for tooth extraction, due to financial or any other reasons.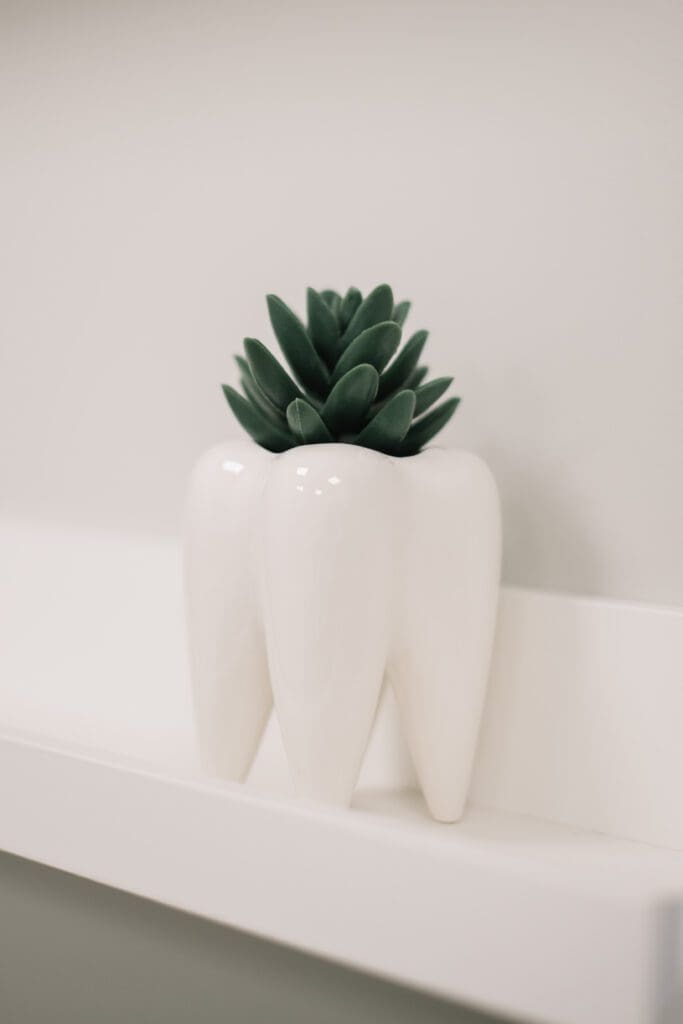 How a tooth is extracted?
Here is a step-by-step procedure for tooth extraction:
Initial Assessment:
The dentist will assess your tooth before recommending extraction to see the core reason for the damage or other issues. In most cases, X-rays are required. Your health history is obtained, and the dentist makes sure there are no contraindications to the treatment.
Pre-Extraction Preparation:
To ensure comfort and painless extraction, dentists will use local anesthesia.
The Extraction:
In some cases, a small cut will be made in the gum tissue to access the tooth. Your dentist will use special tools to loosen and extract the tooth from its socket. In some cases, a tooth needs to be cut and extracted in smaller pieces.
Post-Extraction Care:
A complete list of post-care instructions will be provided verbally and written along with a care package for the post-op site. It is highly advised to avoid smoking for a few days post-op.
Healing and Recovery:
The healing process starts with the development of a blood clot in the empty socket. The socket heals over time, and the gum tissue regenerates. You may be advised to have a soft diet and maintain good oral hygiene, avoiding the extraction area while brushing for a couple of days.
Possible Complications
Tooth extractions are generally safe. Complications can occur, including infection, dry socket, bleeding lasting longer than expected, or nerve damage. Any of these complications can occur due to many reasons, for example, smoking or not being able to keep the extraction site clean, etc. If any of these complications occur, consult your dentist immediately so the issue can be resolved.
Tooth Replacement Options
After the tooth extraction, if you are looking for tooth replacement options to restore the function of teeth and overall appearance, for example:
Dental implants
Dental bridges
Dentures
Looking for a good dentist for tooth extraction surgery in Edmonton?
At Clean Smiles Dental Hygiene Clinic, our skilled dentist and team are here to help. We ensure your comfort during the tooth extraction procedure or any other dental services that you require. Our clinic in Edmonton has a calming, private, hygienic, and friendly environment with affordable services.
We will contact you shortly to schedule your appointment