Professional Care for Dental Implants
Caring for Your Implant Investment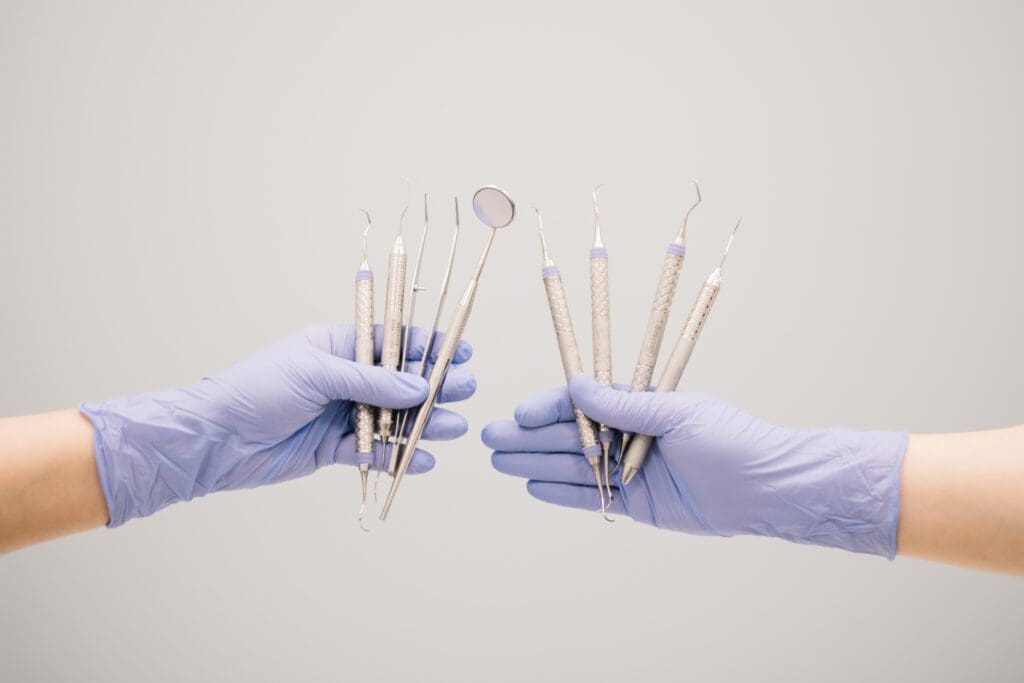 Our Dental Cleaning and Care for Your Implants
At Clean Smiles, our hygienists emphasize the importance of thorough professional dental cleaning and maintenance for your implants. Beyond the initial procedure, maintaining your oral hygiene with regular brushing, flossing, and consistent dental check-ups is crucial to ensure the longevity and success of your dental implants. Our commitment to your oral health extends to providing guidance and support for optimal implant care, helping you maintain a radiant and healthy smile.
Comprehensive Dental Care for Your Implants
From dental cleanings to routine check-ups, cosmetic dentistry, and restorative treatments, our professional team of dentists and hygienists is here to ensure that your smile receives the care it deserves. Our inclusive dental care services include:
Customized Treatment Plans: We are aware that each patient has specific needs. Our dentists take the time to listen to your worries, conduct complete exams, and develop customized treatment plans based on your unique dental health objectives.
For dental hygiene for implants, we use EMS GBT (Guided Biofilm Therapy) with Airflow followed by scaling. This ensures thorough disinfection and debridement for the periodontal structure and implanted tooth/teeth.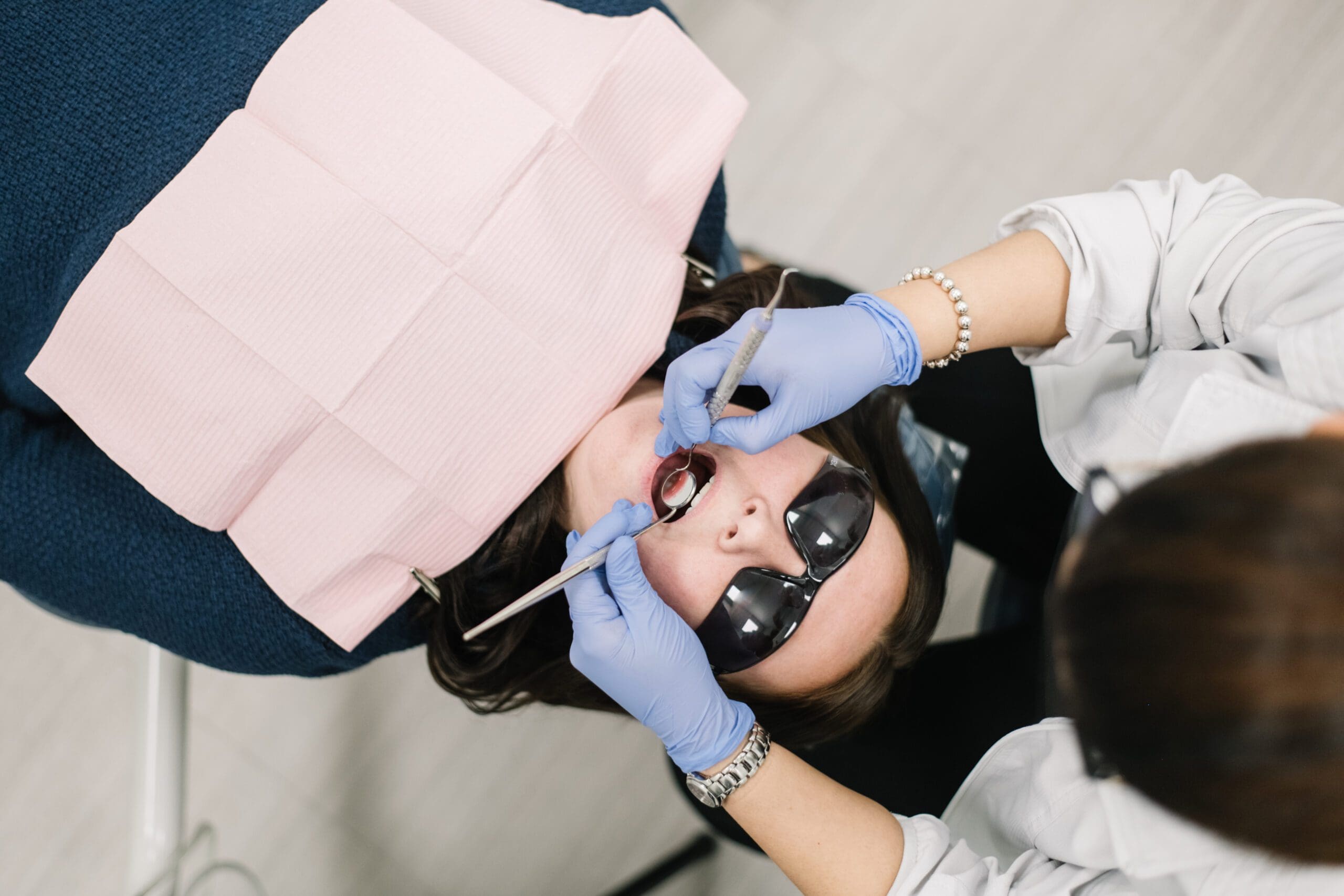 Patient's Education
At Clean Smiles Dental Hygiene Clinic, education of the patient comes first. We guide you with the information that is required to make informed decisions for your oral health.
Do Dental Implants Need Professional Dental Hygiene or Cleaning?
The answer to this question is, "Yes, dental implants need professional dental hygiene with recommended intervals just like your natural teeth do!"
Dental implants cannot get cavities, but they certainly can get infected or worse, fail due to gum/periodontal disease. It is as crucial to perform regular dental hygiene for dental implants as it is for your natural teeth.
Contact us
If you're thinking about ensuring the longevity of your dental implants and to make sure you have the optimal dental hygiene for your implant/s, feel free to give us a call or visit our website to book online.
We will contact you shortly to schedule your appointment